Manufacturing and Production Systems
Transformation processes play a key role in strategies adopted by industrial companies who wish to compete on the market with high quality and sustainable products. Material and information transforming processes use not only technologies and physical systems, but also methods and tools to design and manage transformation activities during product life cycles, i.e. from the design phase right up to production, supply and eventual disposal, reuse or recycling of products. Technological solutions for future transformation processes need to respond to the increasing needs of competitiveness and global sustainability. As a consequence, it is of prime importance to study those processes, related to industrial products,involving not only the use of both traditional and innovative materials, but also obtained by means of production systems capable of being adapted to different, more dynamic requirements.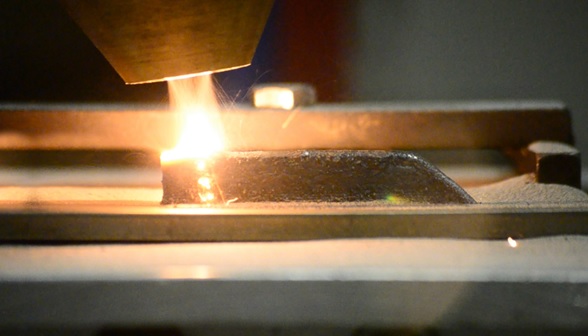 Head of Research Line
Prof. Giovanni Moroni
Phone: +39.02.2399.8582
Fax: +39.02.2399.8585
E-mail: giovanni.moroni@polimi.it
Secretary
Mrs. Marcella Netti
Phone: +39.02.2399.8530
Fax: +39.02.2399.8585
E-mail: marcella.netti@polimi.it
How to reach us
The Research Line of
Manufacturing and Production Systems
is located at Sesini bulding (B23) of the Mechanical Engineering Department, via La Masa 1, 20156 Milano, Italy.